Throughout the development of cells and batteries, EAS has been looking for solutions that bring an advantage to the application and to its user.
This includes the cell design and its manufacturing processes, the modules and battery systems. In this development process, EAS has pioneered cell manufacturing processes and has developed unique battery module concepts. Its cells and batteries have some of the highest power density in the industry. EAS has successfully taken on the challenge to develop special products for extremely demanding applications in the field of space, aerospace and marine.
PROCESS DESCRIPTION
Some examples of these pioneering ideas are
Cell Materials, Design and Manufacturing
Long life, safe cell chemistry based on LFP cathode material
Unique extrusion process for electrode manufacturing. This process avoids toxic solvents and reduces the energy requirement as well as the production footprint significantly
Laser contacting of the electrodes for reduced internal cell impedance and good heat transfer
Extreme mechanically robust cell design
Battery Module and String Design
High-power and medium-power module and battery design
Cell terminal cooling concept for effective thermal management even under very high electrical loads
Unique module design that allows a flexible arrangement together with the necessary mechanical rigidity and ease of connection between modules
Flexibility to connect modules in series for strings of up to 1,500 V
Parallel connection of strings to battery systems for energy demands up to the multiple MWh-range
Capability for custom battery development for applications with extreme demands like space,  aerospace and marine
FOCUS ON
EAS takes the existing ideas and turns them into powerful solutions to overperform customers expectations. German Engeneering meets the world-famous high-power and high-energy chemistry to create an innovation with practical advantages such as safety, durability and robustness.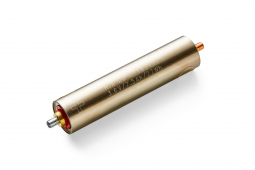 Ultra High Power NCA 7.5
Read more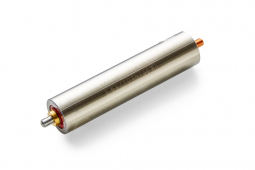 High Energy NCA 10Ah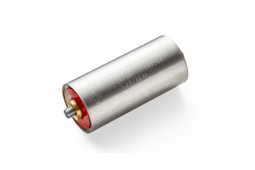 High Power LFP 22Ah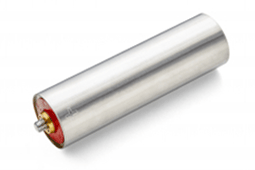 High Power LFP 40Ah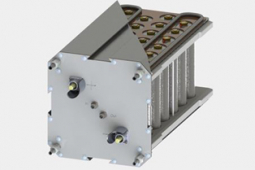 EASy Module 38.4 V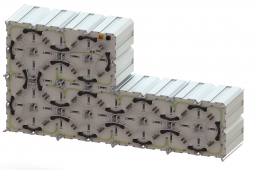 EASy Marine 38V
RELATED CASE HISTORIES
Development of novel 485 Ah NCA cell for submarine applications / tkms
Development of custom made marine module for submarines / tkms
High power space grade and highly robust NCA cell for launcher systems with 7.5 to 10 Ah
LFP cells for high performance starter batteries / Porsche, GT3
Special designed 62 Ah LFP cylindrical cell for hybrid electric Taxi cab
Space grade battery system for current VEGA launcher / AVIO, ESA