Space grade cells and development for high performance battery systems for launchers and rovers.
EAS is not only offering heritage space grade cells but is also active in designing and building space grade battery solutions, meeting all requirements as to the quality of the design, testing and production process including documentation, often overachieving product quality and economy specifications and delivering on time.
EAS cells are also finding their way into aerospace applications, powering full electric and future hybrid electric drive trains for electric flying.
INTRODUCTION
Complete systems consist out of EAS space grade Lithium-ion cells, batteries, battery disconnect unit including BMS and a programmable charge and discharge unit as well as a programmable graphical user interface that informs about the status of the system and accepts a range of user inputs in order to put the system into a predefined state.
APPLICATIONS
EAS' space and aerospace products are being used primarily for the launcher market and high power drone applications. Other uses could be hybrid electric drive trains for VTOLs (fuel cell cum battery) and standard airplane design and for high power satellite applications.
SERVICES PROVIDED
EAS offers the complete design, testing and certification of custom made battery solutions including charging and discharging units and graphical user interface based on the EAS cell portfolio as well as cells provided by the client.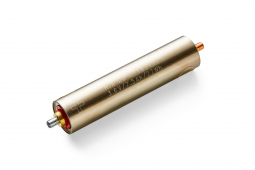 Ultra High Power NCA 7.5
Read more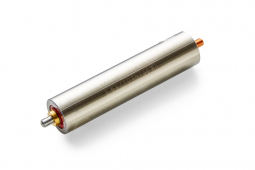 High Energy NCA 10Ah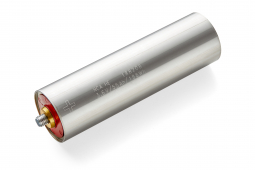 High Energy NCA 55Ah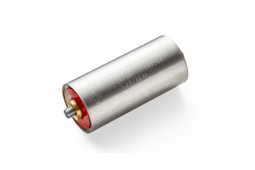 High Power LFP 22Ah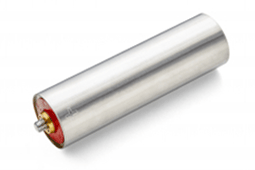 High Power LFP 40Ah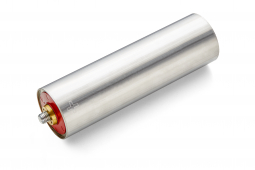 Medium Power LFP 50Ah