In the last 20 years, EAS has been bringing innovative solutions to life. EAS excellence and innovation is powered by fully vertically integrated operations and expertise in battery chemistry development and design.
EAS niche solutions are designed to provide outstanding quality, safe, powerful off the shelf heavy duty cylindrical Lithium-ion cells – up to 50Ah. EAS products are designed to meet the specific needs of the marine industry, offering modular DNV GL certified Lithium iron phosphate battery of 1.000 V and beyond. The company's portfolio includes a range of batteries and battery system solutions.
OFFER DESCRIPTION
EAS provides customers with an exceptional experience, ensuring the designed product will fully serve the needs of the client´s expectations. The company's experts achieve that through cell and battery consulting, material tests and development, custom cell design and manufacturing of customized batteries.

EAS is renowned by its customers in:
Offering an advanced cell portfolio, made in Germany
Offering modular battery solutions for various market segments
Research and Development of battery materials
Development of new or customized battery cells
Development of Battery systems (sizing / layout/ performance)
Battery installation support
System integration support
CELLS
Designed and manufactured in Germany, EAS produces high performance cells using patented production processes.
Performance
The Lithium iron phosphate (LFP) chemistry, used in the EAS batteries production, provides safe and outstanding charge and discharge performance when it comes to High and Ultra high-power applications. The large terminals ensure the perfect connection with the electrodes and empower the battery cells with ultra-low resistance and high power capabilities.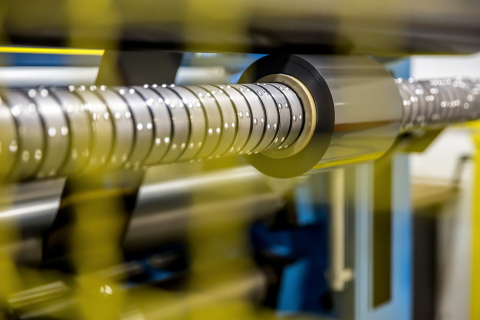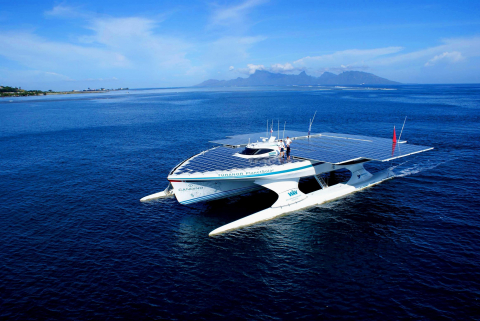 Technology
The excellent cell design is supported by a distinct selection of production materials and equipment. Quality management is a fundamental part of our company philosophy. EAS cells have a proven record of exceptional safety and performance in many of today's applications. One of EAS benchmark solutions, Planet Solar, is a fully electric solar catamaran that has circumnavigated the Earth several times without any issues. The EAS team is working with space agencies across the globe to meet their exceptionally high demands needed for smooth operations.
Safety
The safety of the EAS solutions is guaranteed by Lithium iron phosphate cell chemistry.  The combination with stainless-steel cell enclosure results in a cylinder with excellent mechanical stability, able to withstand high internal and external pressures without any deformation.

EAS solutions are currently deployed in space, submarine, marine and automotive applications in Europe, Asia and North America. EAS cells are designed for applications demanding a high degree of mechanical robustness, shock and corrosion resistance, high power, high reliability and safety and security for long term supply.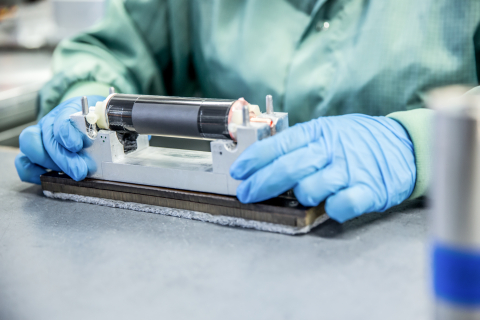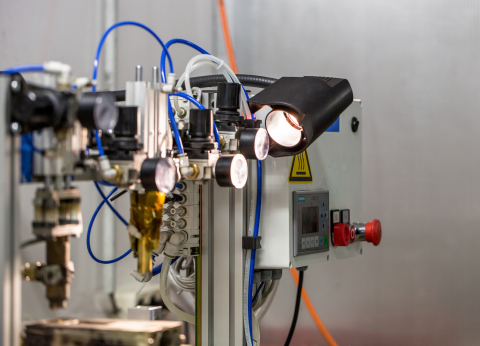 Cycle Life
The EAS lab experts constantly strive to improve the performance of the cell portfolio. Our solutions achieve up to 6,000 cycles at 100% DoD at high charge and discharge rates of 2C.
Certifications
UN38.3 (including all Tests T1 to T8 and IEC 62281)
Features and Benefits
Stainless steel construction avoids corrosion & provides shock resistance
Simple connections ease operational use & provide low resistance interface
High maximum pulse discharge to meet exceptional peak demands
Large cell size reduces the number of interconnections and therefore increases battery reliability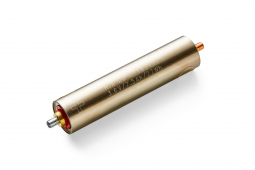 Ultra High Power NCA 7.5
Read more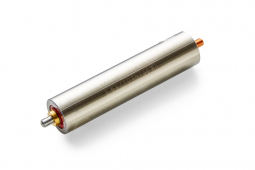 High Energy NCA 10Ah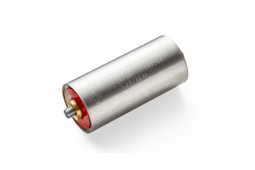 High Power LFP 22Ah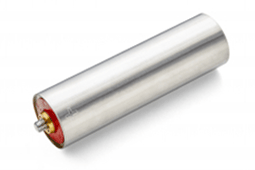 High Power LFP 40Ah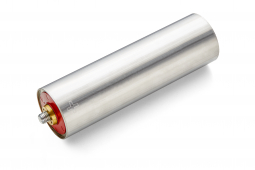 Medium Power LFP 50Ah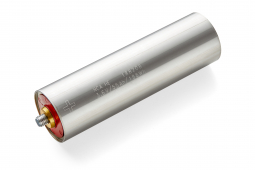 High Energy NCA 55Ah
MODULES
The EASy Marine® modules fully replace typical rack-based systems and enable a flexible setup in terms of connectivity options and optimal use of the available space.

More than 3kWh per module, the highest power in class with a continuous discharge of 15 kW (5C) and 60kW (15C) peak discharge, a weight approx. 55 kg allows our customers to fulfil their high-performance battery demand with maximum use of restricted space.
EASy Marine® is top-rated on the market in terms of cost per kW on a system level for continuous power.
EASy Marine ® module meets all required certifications like UN38.3, DNV-GL, IEC 62619 and IEC 62620.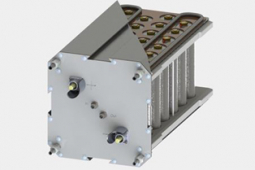 EASy Module 38.4 V
BATTERIES
The EASy Marine® battery solution has been designed specifically to meet all key demands to operate modern ships. EAS developed the state-of-the-art LFP based EASy Marine® system with exceptional safety and reliability as a new standardized high-power battery module with a nominal voltage of 38.4 V (42V max.). A total of 24 modules in series result in 1.000 V fully charged and can even be combined to a 1.500 V level (36 modules in series).
The solution provides significant flexibility with customizable dimensions and voltage, freely selectable parallel and series interconnections. Perfect thermal management is achieved with a water-cooled system. EASy Marine® meets all required certifications like UN38.3, DNV-GL, IEC 62619 and IEC 62620.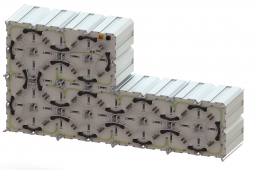 EASy Marine 38V
SYSTEM
EAS provides complete customer guidance in defining the most suitable battery solution based on given requirements.

The process goes beyond the development and manufacturing of the optimal battery; it includes
Customized charger solution for the customer's application
Customized communication with the Power Management-System and-/or On-Board electrical system
Remote monitoring of battery system
Development of application-specific battery interfaces adapters

EAS also provides engineering services to support the integration of the battery system into the application.